Hodowla Royal Quest powstała z pasji do wspaniałej rasy jaką jest Cocker Spaniel Angielski. Od 1979 roku z roku na rok coraz bardziej znam i kocham psy tej rasy. Dla mnie ideał…..totalny pieszczoch . Ma urok ,energie i ineligencje . Wszechstronny pies dla każdego.
Wiem czego oczekuję i takie psy staram się hodować ….zdrowe, piękne i z cudownym charakterem , tak by inni mogli cieszyć się i doceniać ogromne zalety Angielskiego Cocker Spaniela
Zachęcamy do zapoznania się z naszymi psami i śledzenia aktualności.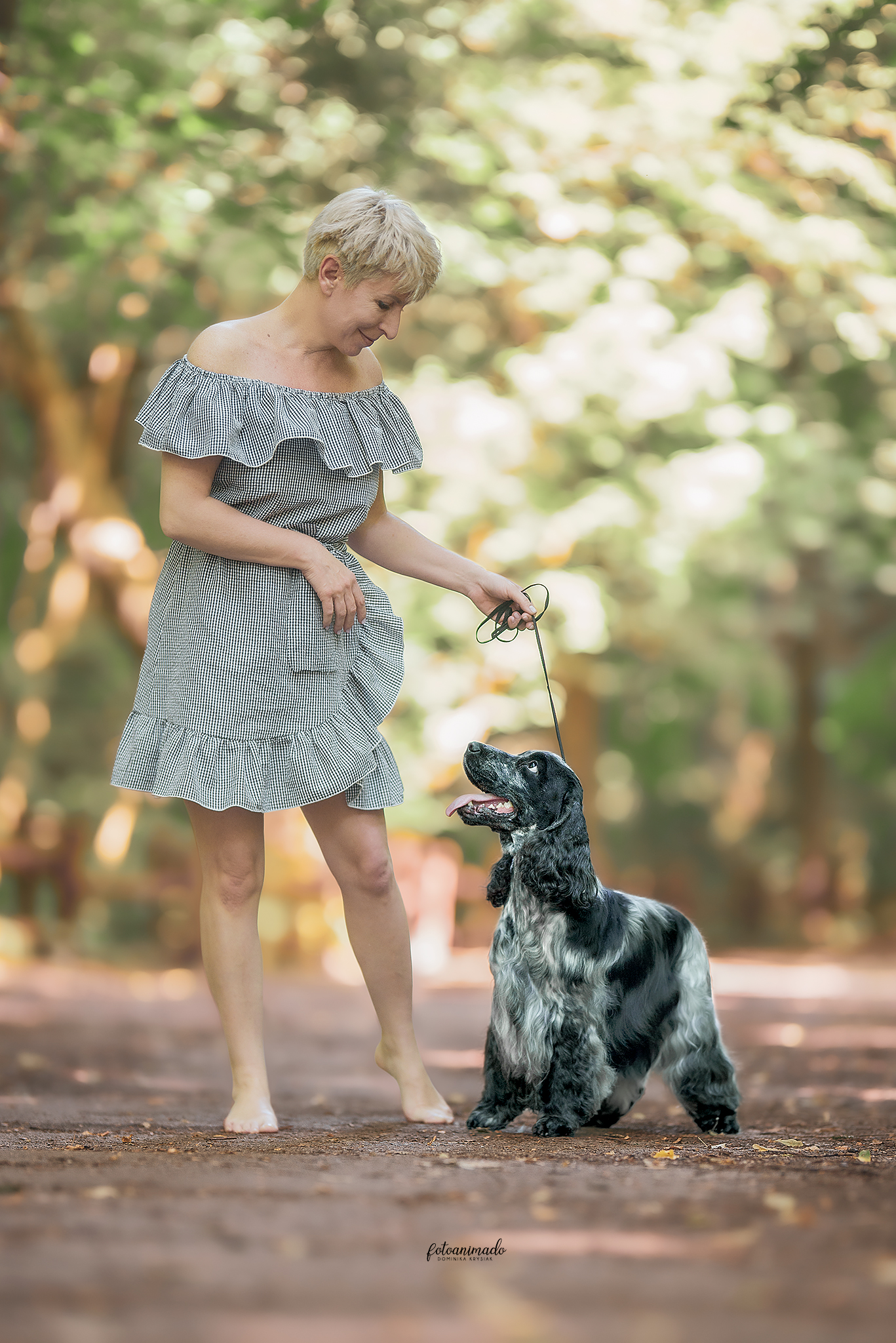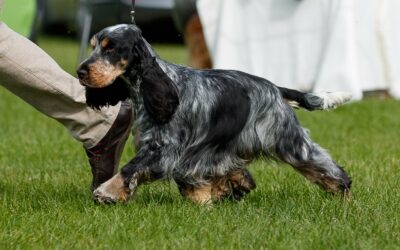 Pod koniec roku 2023 oczekujemy wyjątkowych szczeniąt. Mama to utytułowana Interchampion , Multichampion Royal Quest BODY WISHES , a tatą jest Champion UK Cachel Prince Charming of Pearkim . Możliwe kolory szczeniąt : niebiesko-srebrny , niebiesko-srebrny podpalany ,...
czytaj dalej