"Casanova" Bleper's Casanova
Stud dog
Polish Junior Champion
Polish Champion
Lithuanian Champion
dob: 14-11-2008
color: blue roan
health: prcd – PRA N/N czysty
clinical eye tests – clear
FN – N/N clear
Father: EISBAR VOM SCHLOB HELLENSTEIN
Mother: PLCH BLEPER'S WHISTLE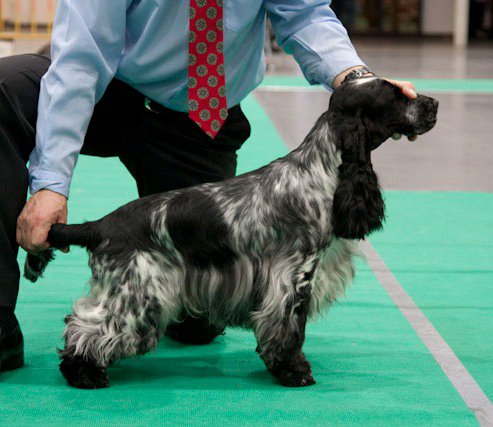 The easiest way how to describe this heart on four legs is – gray eminence in the pack. Spy thinks he is the boss is but Casanova directs us. He's our organizer of free time. Casanova loves walks & cycling. He is very brave. Anyone who knows Casanova is impressed by his wonderful character.