"Dotti" DELUXE vom Schloß Hellenstein
Polish Junior Champion
Lithuanian Junior Champion
Bulgarian Junior Champion
Bulgarian Champion
Polish Champion
Grand Champion of Moldowa
7x CACIB
4xBOB ,1xBOG, 2xBOG II ,1xBOG III
dob: 21-03-2014
Color: blue roan
Health: prcd – PRA N/N clear
clinical eye test – clear.
FN – N/N clear
Father: Billsor Kolbenboy
Mother: Stradivari vom Schloß Hellenstein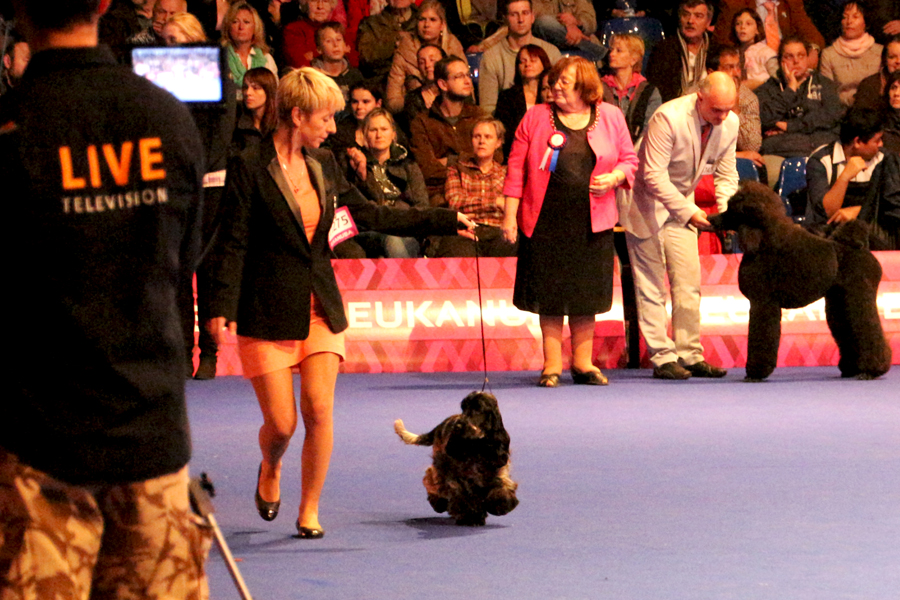 Dotti is our flicker. ♥ She is a volcano of energy and joy. Always willing and first whether it is preparing to walk or swim. 😀 Dotti is the biggest joker of the whole pack. She is willing and first regardless of whether preparing a walk or a bath for her.
DOTTI's PEDIGREE:
Billsor Kolbenboy
Marquell Ment To Be For Her
Jayzander Jolly Roger
Marquell Miss Marple
Billsor Feelinblue
Kyna By Design
Billsor Crybabycry
Stradivari vom Schloß Hellenstein
Zapfenstreich vom Schloß Hellenstein
Blickfang vom Schloß Hellenstein
Na Also vom Schloß Hellenstein
Spaghetti vom Schloß Hellenstein
Tashann Tanist
Hofdame vom Schloß Hellenstein